About us
Our staff is fluent in a variety of foreign languages to best serve our clients.
We have earned the trust of our customers by providing them with high quality staff and translation in specialized fields.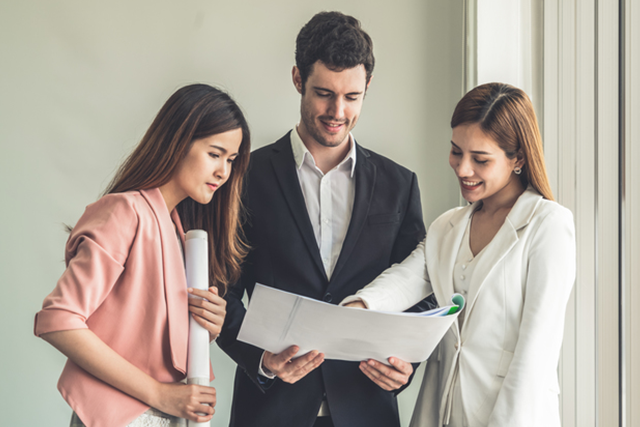 Translation & Interpretation

we are looking for translators with knowledge of all fields and languages.
Patent translation

Patent specifications,
publications,
utility models
rejection notices,
amendment procedures
Legal translation

Contracts, articles of
incorporation,
employment rules
Reports, application
forms, certificates
Financial translation

Financial statements,
accounting reports,
Financial derivatives,
annual reports
Technological and standard translation

Manuals,product
specifications,
Health and safety
manuals
Medical and scientific translation

Patent specifications,
publications,
utility models
rejection notices, amendment procedures
Simultaneous interpretation

International conferences,
negotiations,
in-house meetings
Whispering interpretation

Negotiations,
conferences,
audits
Escort interpretation

Guests,trainees,
inspectors